The 2021 Asia Pacific Meeting of ISMPP is where regional medical publication and medical communications professionals will gather to exchange experiences, practical solutions and resources. Join us for this year's virtual event featuring plenary sessions focusing on changes in practice, roundtable discussions preparing you for the future and a thought-provoking keynote address on:
The Future of Clinical Trials and Data Generation in APAC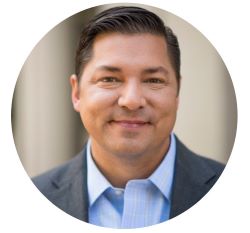 Explore how innovation, digitization, decentralization, artificial intelligence, and the increasing importance of real-world data/evidence are shaping the way clinical trials and data generation are being done globally. 
Hear how this is playing out in the Asia Pacific region.
Mr. Kent Thoelke is the Chief Innovation Officer at ICON plc. He served as Executive Vice President and Chief Scientific Officer at PRA Health Sciences before joining ICON plc this year. At PRA Health Sciences, Mr. Thoelke provided corporate oversight and strategy for Scientific & Medical Affairs, Pharmacovigilance & Patient Safety, Therapeutic Centers of Excellence, Real-World Data, Patient Access & Experience, Digital Health & Virtual Trials, and their integration into operational delivery.
Mr Thoelke is an industry pioneer in the application of mobile first strategies, integrating clinical trials and providing access directly to patients in virtual and hybrid-virtual models. He emphasises leveraging real-world data, social insights, and patient connectivity to advance global drug development, and he pursues novel technologies and strategies to drive a more evidence-based clinical drug development paradigm. A leader in the field of medical informatics, he leverages data to maximise patient engagement by selecting high-performing sites to minimize overall drug development timelines.
ICON plc is a world-leading healthcare intelligence and clinical research organisation. From molecule to medicine, we advance clinical research providing outsourced services to pharmaceutical, biotechnology, medical device and government and public health organisations. We develop new innovations, drive emerging therapies forward and improve patient lives. With headquarters in Dublin, Ireland, ICON operates from 150 locations in 47 countries and has approximately 38,000 employees.
---
THANK YOU DIAMOND SPONSORS!

        


THANK YOU RUBY SPONSORS!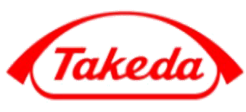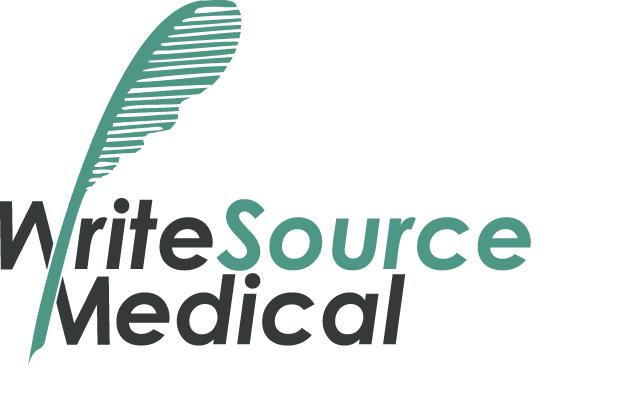 ---
Plan to Attend these Upcoming ISMPP Meetings!
ISMPP West 2021
Live In-Person Meeting: October 21-22, 2021 - Irvine, CA
Virtual Encore Event: October 28, 2021
Registration Closes October 4!
2022 European Meeting of ISMPP
January 25-26, 2022 - London, UK
18th Annual Meeting of ISMPP
May 8-11, 2022 - Washington, DC